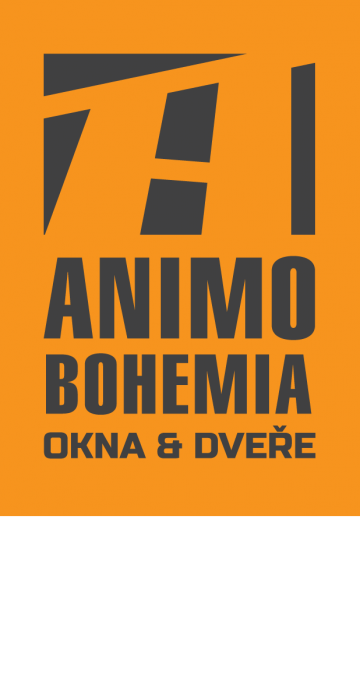 Animo Bohemia s.r.o. is a Czech company specializing in the manufacture and installation of doors and entrance portals. The company offers its services throughout the Czech Republic and abroad.
Our goal was to build a design presentation website that would emphasize the quality and professionalism that Animo Bohemia is proud of. The most important section of the website is the presentation of product groups, which combined with the gallery section offers a clear overview of information and references. Thanks to carefully selected content, visitors and potential customers already have a clear idea at first glance of what the implementation of their project might look like. The company offers its services almost throughout the Czech Republic, which is emphasized by the map of activities.
Great informative value for visitors is also offered by the news section, thanks to which you can found useful information and discount events for various solutions. There are contact forms on almost all sites and their division into service and demand ones.
The web design is fully responsive that meets the strictest criteria of user experience.
Technologies used
CMS Drupal 7
PHP, Apache web server, MySQL database
Flexi slider
Responsive design
Bootstrap v3
Panels module (including mini extension panels)