Our services
Looking for a site on Drupal? You get a robust content management system that takes a lot of weight, and thanks to its modularity, we will build everything from a media site, a large e-shop, or our own ERP.
Does your developer not see if he does not know the advice? We will be happy to help you with the development and maintenance of your system. We apply our long-standing experience here..
A base for an open source content management system, created in PHP, using MySQL or PostgreSQL database responses. Is that what you are looking for?
Your current version is no longer supported, or you cannot implement the latest features? We will ensure the transition to a new version and save your time and money.
Control the front partitions on Google and the List! We know Drupal memorably and advise how to do it.
Do you need to create multiple websites under one administration? Whether you are looking for an open source production management system? We can help with that.
About us
We've been here since Drupal was in his diaper. We are not just developers, but thanks to a stable company background, we can help you with everything in the online world, not only linked to Drupal. And why do we like Drupal? Because we believe it will playfully meet the requirements of a quality website, an optimized e-shop, or a robust content management system.
Experience and enthusiasm
The atmosphere is well-seasoned in the team for years by programming and project management. We do not miss our long experience, not even the enthusiasm that we will be glad to convince you.
Terms and assignment
Inspire the soul project while not looking at the date on the calendar - it's our alpha and omega. What characterizes us? A conscious approach, as well as bringing things to the end. Ref. IN TIME!
Work
Our work is also our mission. Every piece of work that has been cleared is a piece of us and we will be glad to convince you. Do you need other reasons to trust our hands?
Reference
Entrance free of charge and opening hours 24/7. Visit the art gallery of Drupal's moments of glory of times past and present. Just enjoy it.
WE ARE BLOGGING
We're scouring a poem there. Here is the wind written inspirational about everything that is related to Drupal.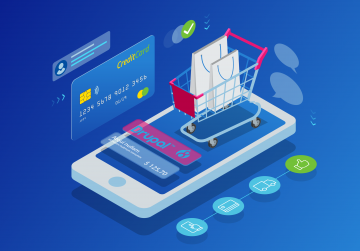 Do you want to run your e-shop on Drupal and be as efficient and profitable as possible? We will tell you what modules to integrate to achieve these goals.

Drupal has recently been transformed from CMS to a framework on which anything can be built: personal or product websites, e-shops, and media sites.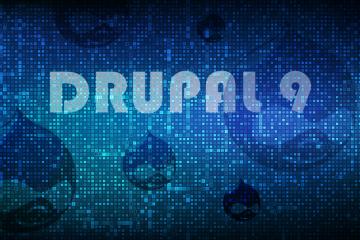 Drupal 9 alpha releases are intended for site owners and module or theme authors to begin testing the compatibility of the site and projects with the latest Drupal design.
CONTACT US
We will advise you to build the new website and confine the system.
ADDRESS
Vratislavova 57/1, Praha 2
EMAIL
TELEPHONE
+420 283 850 031