What Is Behind Release of Drupal 9?
Some time ago we informed you marginally about the upcoming release of the new version of Drupal. The main reason for the release of the latest version is that Drupal 8 uses the web application framework Symfony 3 and its support will end in November 2021. If Drupal continues to build on secure components, it is desirable to move to a slightly different Symfony 4 framework, which will be implemented in Drupal 9.
Support for Older Drupal Versions
To give users enough time to upgrade the older version to the new version, Drupal 9 will be released at least a year before the end of support Drupal 8. Drupal 7 as their official support will end at the same time in November 2021, as was the case with Symfony 3; however, unofficial support will still be available for some time. Currently, the release of Drupal 9 is scheduled for June 3 this year. Officially supported versions are now Drupal 7.69 and Drupal 8.8.3.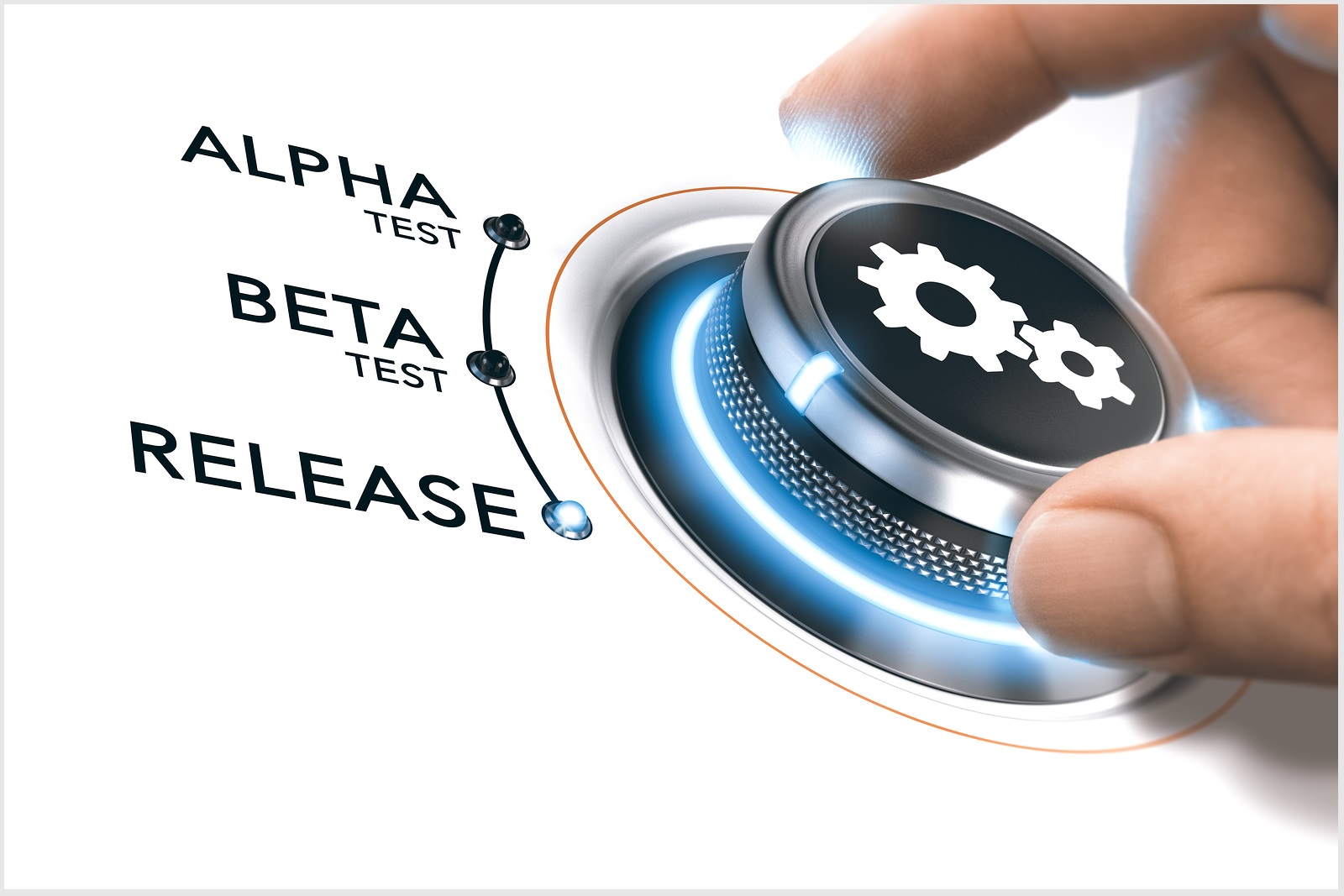 Release of a Test Version Alpha2
But now to the very "core" of our article. A few days ago, a test version of the Drupal 9 labelled Alpha2 was released. This test version is intended primarily for website owners and module and theme authors to begin testing the compatibility of the site and projects with the latest Drupal design. It is by no means a platform on which to start to build new projects. There are no upgrades to upgrade from this version to the next Alpha or even Beta version. Test versions may still contain some bugs that you wouldn't want in a new project, and they don't include all backward-compatibility breaking changes.
Migration to Drupal 9
The positive news is that Drupal 9 will be largely based on its predecessor and module compatibility of both versions will be achieved by modifying only one line of code. Drupal 9 will be almost identical to the latest Drupal 8 update. So if you keep up to date with Drupal 8 updates - that means you won't use outdated modules and APIs and make sure you're using the latest version of dependencies - the upgrade shouldn't be the least . Even if you use the older version of Drupal, the upgrade should not be problematic. All you have to do is carefully read the documentation on the official website, where you can also find a lot of information about exactly how the different versions of the content management system will differ. However, if you do not know how to do it yourself, there is nothing easier than to contact experts from Aira GROUP who will be happy to help you with the upgrade and eventually ensure your website management.