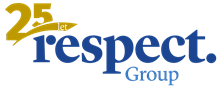 Realisation: May 2018 - September 2018. The website was sent to the client for approval, and it was  launched in December 2018.
Customer profile: Respect Group is a Czech-Slovak insurance brokerage group of companies focused on company and business insurance (B2B) since 1993. These companies provide their clients with services through a stabilised team of qualified experts in all segments of insurance available in the insurance market. Respect Group has become the Broker of the Year 4x (2014, 2015, 2017 and 2018) in its professional sector.
The solution used: Drupal 8
Our solution
The client had a website on CMS Drupal 7 and wanted to help us with the programming of the website and the implementation of newly developed custom graphics from FG Forrest, because the existing graphics on the website were slightly outdated.
We went through the graphics with the client (we acted as a UX backend consultant). Since there was also a requirement to make significant changes to the existing D7, we recommended building a Drupal 8 CMS from the beginning and migrating the web content to it. Part of the relatively difficult content migration process was the transfer of all subdomains to D8.
Besides Drupal administration and programming administration, where we take care of the security of updates and fulfilment of requirements from the client-side, we also provide SEO management for the client for better visibility of websites by the leading world search engines (Google) and domestic search engines (Seznam).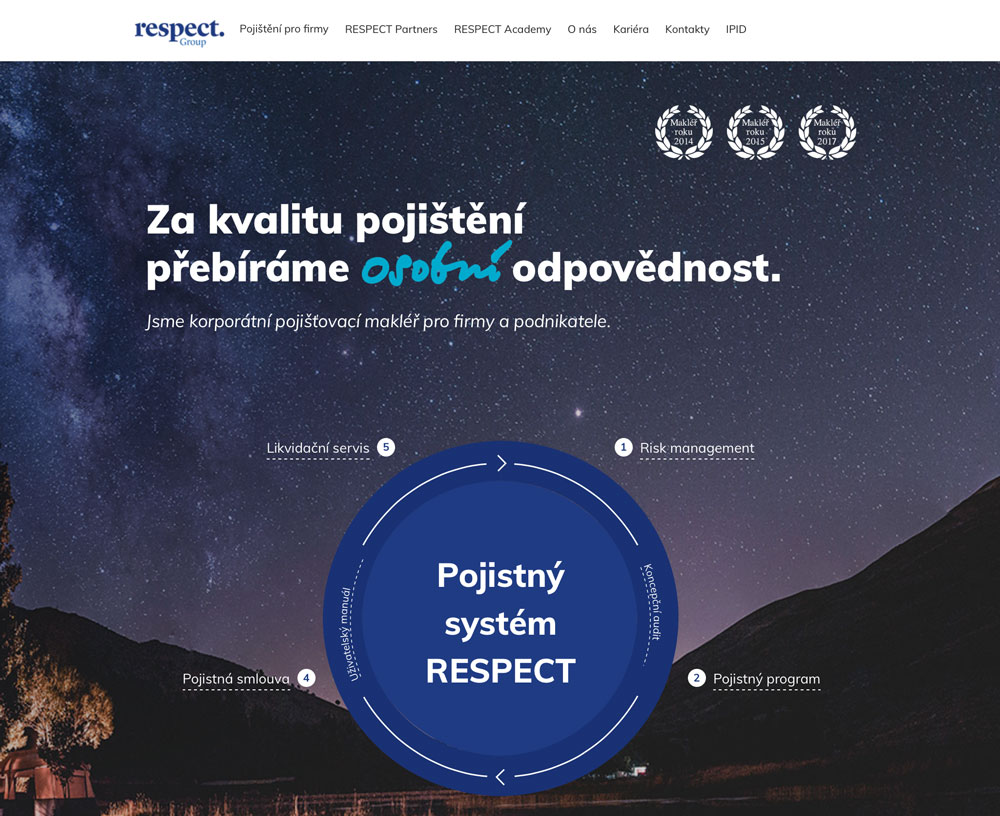 Technologies used
CMS Drupal 8
PHP 7.1, web server Apache, MySQL database
Highload optimisation
Multi-domain installation
Expected effects
Cost savings
Standardised solution and wide use of best practices
Increase the user experience
It is worth noting
Originally coded map in contacts and tailor-made interactive information wheel on HP
Support of editorial and editorial work processes of the company